At first, we could play Peter Parker's Spider-Man character, then Miles Morales's Spider-Man, and now, in Spider-Man 2, we can play as both. You can pick your favorite Superhero for your favorite situation and switch instantly. In this article, we'll share how you can swap between Miles Morales and Peter Parker. 
How To Switch Spider-Man 2 Characters?
This can be quickly done through the FNSM app (in the game). FNSM stands for Friendly Neighborhood Spider-Man. This app is made by Ganke Lee, showing all the criminal activities happening all over the New York city. You can change the Spider-Man character, you can:
1. Take your controller, switch left on your Touchpad, and the FNSM app should appear on the right side of your screen. Here, you'll get the option to switch back to Miles Morales or Peter Parker. If you play Peter Parker, you can switch to Miles Morales. Or vice-versa.
2. You can do the #1 step or pause the game and open the FNSM app through the options available. That's all. Both will open the FNSM app on the right-side of the screen.
This character-switching happens instantly, but you must remember that you can't switch the characters on the missions exclusively for the specific Spider-Man character. You'll get an alert saying, "You cannot switch characters right now." You can complete (or abandon) the ongoing mission and switch back when you are getting this alert.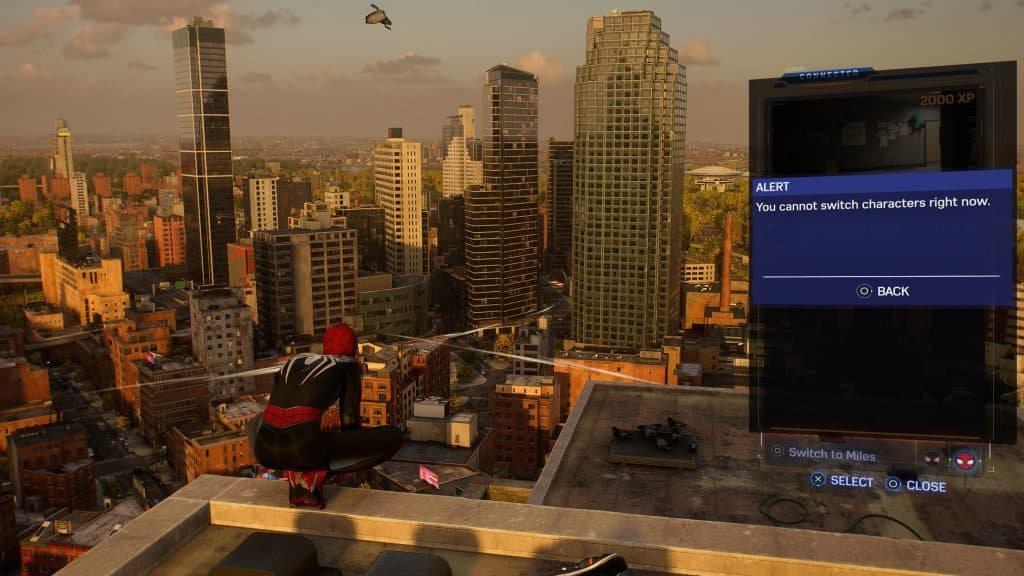 Let us know in the comments if you have any queries. Happy gaming!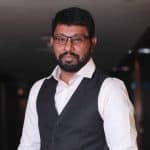 Pradeep Kumar is the CEO & Founder of Slashsquare, an Indian Blog Network and Web Consulting Media. GameThem is a part of Slashsquare network.